12/16/2009 |
Posted by MrsAshley
|
Edit Post
Pin It Now!
For those of you who are last, very last, minute shoppers I have help for you!
Personalization Mall
is now offering guaranteed Christmas delivery with standard shipping on most orders! Standard shipping arrives within 3-5 days.
Need another reason to love
Personalization Mall
? They always has free personalization!!! Most places charge you an arm and a leg for that and it's completely free here.
Below are a few things that I thought were particularly cute. Go ahead and search the site and I guarantee you will spend more time on there than you intended! : ) There are so many practical, fun, cute, and always affordable gifts to search through that time will escape without you knowing it.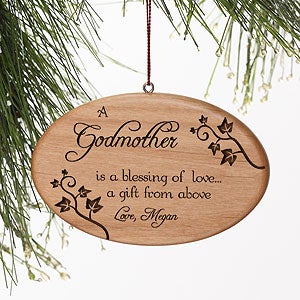 Sale price $8.95 (originally $14.95)
This is PM's Today's Hot Deal!
Deal expires after 12/16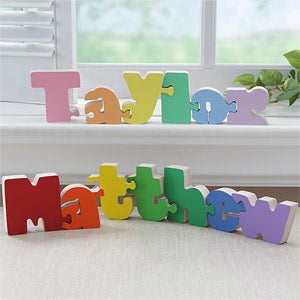 Pastel or primary interlocking name puzzles
$5.95
Guaranteed with Standard Shipping!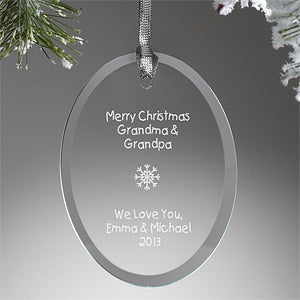 Totally customizable oval ornament
Comes with velvet drawstring bad & golden cord to hand it
Sale price $9.45 (originally $14.75)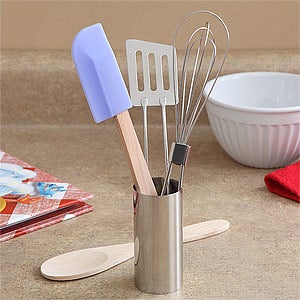 Lil' Gourmet Kid's 5 Piece (Real) Cooking Set

$14.95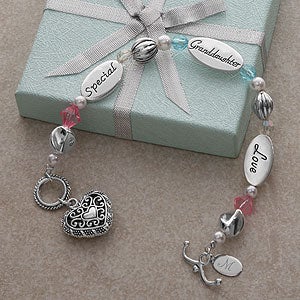 Special, Granddaughter, Love Personalized Bracelet
$16.95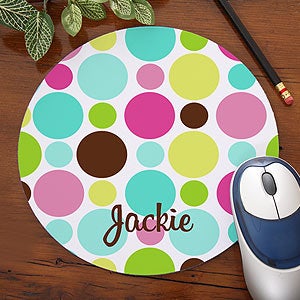 Personalized Polka Dot Mouse Pad
$12.95

And if anyone wants to get me a Christmas gift *wink wink* I would like one of these! : )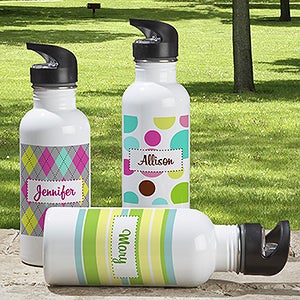 Personalized Water Bottle
$22.95
I forgot to mention that if you shop through
Ebates
you'll get 8% cash back!
15% off any purchase with Coupon Code "
GIFTS330
"
$15 off $75+ order with Coupon Code "
PM9837
"
$5 off $15+ order with Coupon Code "
PM6680
"